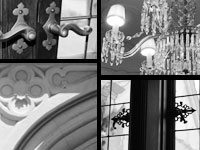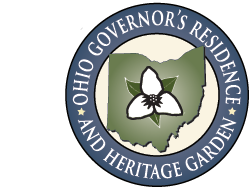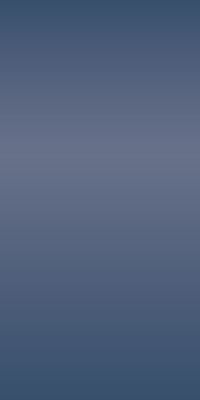 Mission Statement
The Friends of the Ohio Governor's Residence and Heritage Garden is a non-partisan organization dedicated to promoting Ohio's history and future through education, preservation
​and conservation.
Copyright 2015. Friends of the Ohio Governor's Residence and Heritage Garden. All rights reserved.
____________________________________________________________




2018 Speaker Series
We were honored to welcome Ann Hegadorn, Ian Adams, Noel Kingsbury, and William Hershey to speak to us about Ohio history, nature and the world around us. As authors, artists and historians, those who participated in these lectures learned a lot from these accomplished people.



​​Travel​​


​The Friends is planning a

Spanish Garden Tour

in the spring 2019. This will be led by Amanda Patton, English Garden designer, illustrator, writer, photographer, and Chelsea Flower Show medalist. For details click here.
​
​​​​Tours
​​General Tours​​: ​​​free public and student tours can be scheduled on most Tuesdays throughout the year (December times vary). To schedule your next group tour click here or call 614-644-7644.






Friends host most successful fundraiser yet with tour of the Jay & Jeanie Schottenstein Garden​
​With many guests attired in garden whites, our July 14, 2016 gala fundraiser provided an opportunity to enjoy the spectacular Schottenstein Garden along with cocktails, hor d'oeuvres and desserts.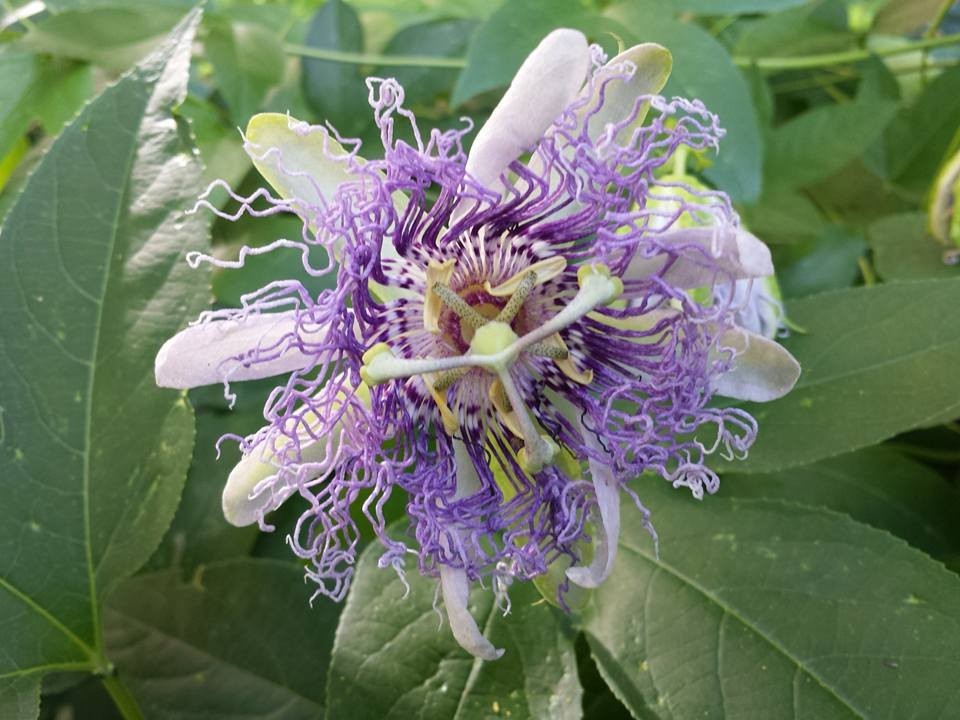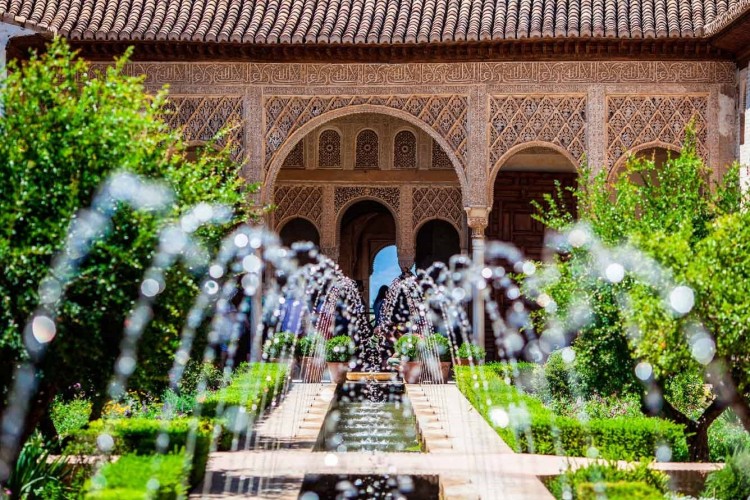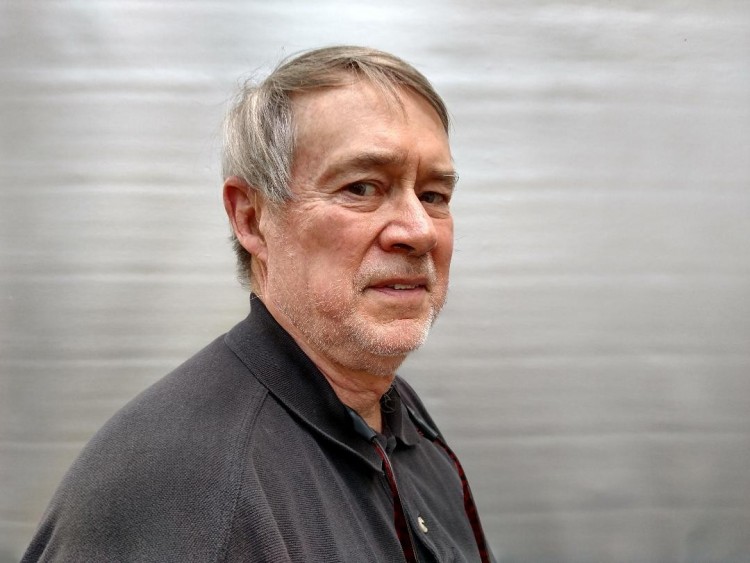 Alhambra
Grenada, Andalusia, Spain​